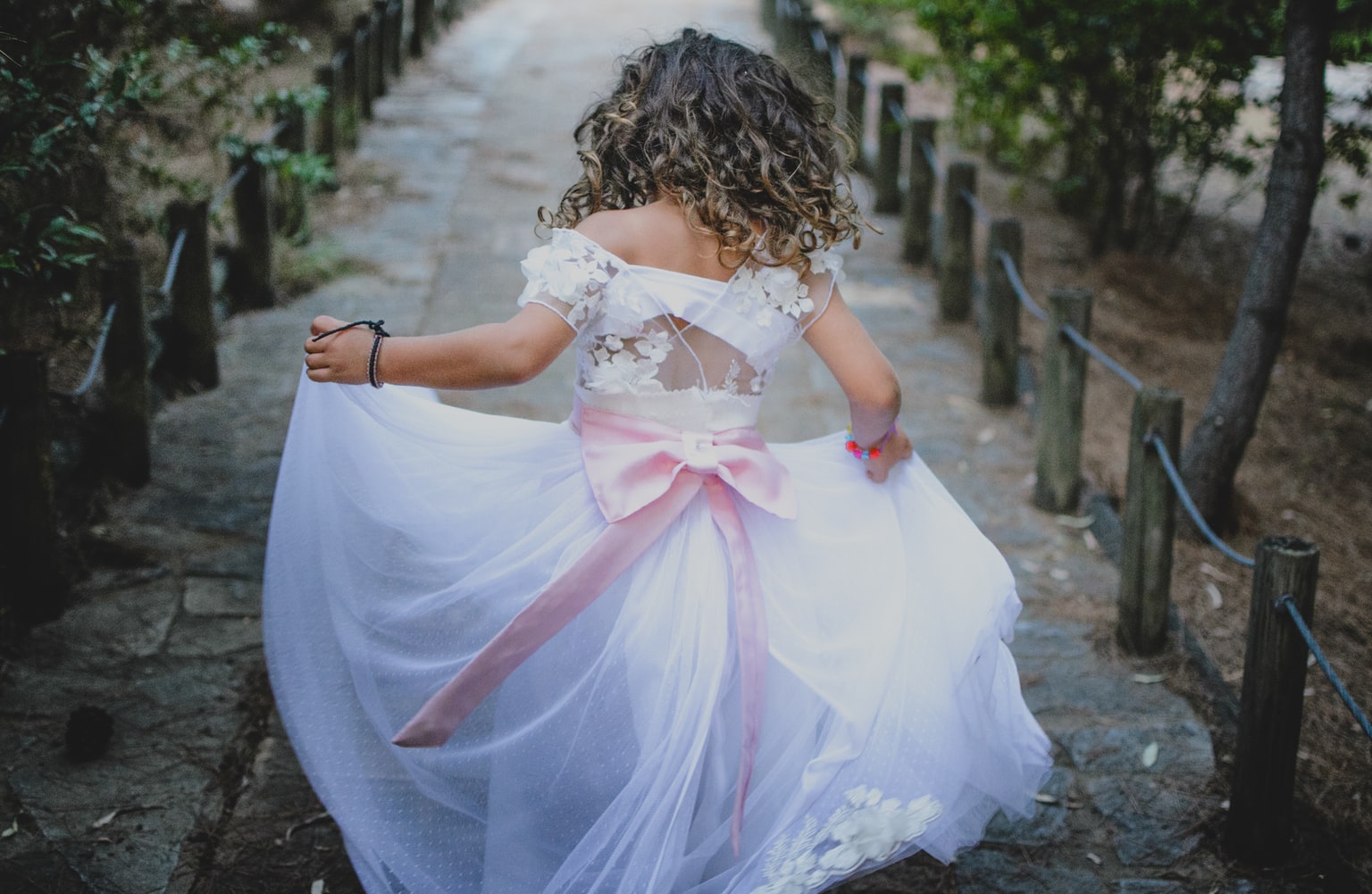 Food Truck Catering Vancouver
Simple and affordable wedding catering service
Food Truck Catering Vancouver does more for your wedding catering service than just someone creating a menu, hanging decorations, adding flowers it takes extreme creativity, effort and work to bring it all together.   You want the best because after all this is your day, your very incredibly special wedding day, and you want it to be elegant and perfect in every way.
Food Truck Catering Vancouver is not just a food truck we are specialists in catering services, and we serve you at any venue you choose.  We bring everything with us to your chosen location and serve you on-site close to your guest seating, making your experience truly impressive.
Our catering team of culinary experts have extensive experience in every facet of wedding catering.  We help you choose the perfect menu whether it is for 50 guests or 200 or an intimate celebration with a few, your wedding will be nothing short of stunning.  No detail will be overlooked as we take pride in our ability to innovate and reinvent the industry standard.
Our custom designed menus are made from the best, freshest ingredients, sourced from local markets that we know and trust and will impress even the ultimate foodies on your guest list.  Fresh and locally grown produce ensures that you and your guests are served nothing but the highest quality dishes.  Choose from a wide variety of items made from locally sourced fruits, vegetables and meats.  Food Truck Catering Vancouver combines spectacular food with professional culinary expertise to bring you and your guests an experience not to be forgotten while creating incredible memories.
Our amazing cake chefs create delicious wedding cakes featuring inspired designs you will love.
Planning Your Dream Wedding
At we are foodies and food is a major component of weddings.   Wedding events are all planned around a lavish dinner, after the wedding service of course, and the bride and groom want the best in food for their guests, all sourced locally.
We will meet with you and together create a lavish dinner menu established from the details and priorities you give us.  A detailed quote will also be supplied along with all details we discussed.
We also like to meet with you at the location of your planned wedding, if feasible, for establishing our awareness of any problems areas we may have to deal with.
A tasting of your chosen menu for 2 people is available any additional guests will be charged $50 per person, depending on the complexity of the menu.  We make ourselves available at any time to answer your questions and offer advise.
You can rest assured that your guests will be taken care of by our fully trained and experienced staff who want to make your day the best and perfect in every way.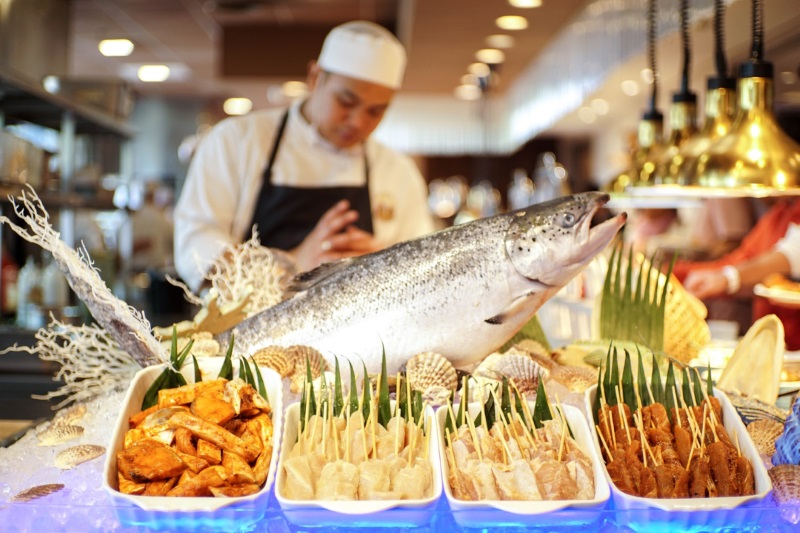 Exceptional Catering Services
We at Food Truck Catering Vancouver are ready to help you with your wedding event and deeply commited to making your event unforgettable.
From fabulours food and impeccable service whether an intimate dinner at home or a wedding at the Hamptons.  We will bring our creativity and expertise to your occasion.
We love catering weddings from a 4 course platted dinner to casual on the beach wedding, we do them all.  We love the challenges of each wedding as they are all unique and its always a thrill to set a plan in motion and "get it right".
At the end of the day, a happy smiling wedding couple is our greatest thrill.

@copyright 2020 - Food Truck Catering Vancouver - All Rights Reserved.
Designed by GetGoogleLocalSerch.com